Whitehaven Harbour Commissioners has successfully secured £144k of funding to fully restore the harbour's two iconic 19th century lighthouses.

Most of the money has been awarded through Sellafield Ltd's SiX (social impact, multiplied) programme, with additional funding provided by a variety of in-kind donations from Cumbrian people and businesses including CRS Facility Management and Bendalls Engineering.

Trevor Prowse, who has over 30 years construction management experience within the nuclear industry, continues to generously donate his time to manage the project. Lakes College will also be deploying a number of apprentices to carry out the exterior paintwork.

John Baker, CEO of Whitehaven Harbour Commissioners said: "First and foremost we want to say a big thank you to everyone that has made this project possible. As a not-for-profit organisation, we really appreciate the community coming together to help us deliver this important restoration work for the town.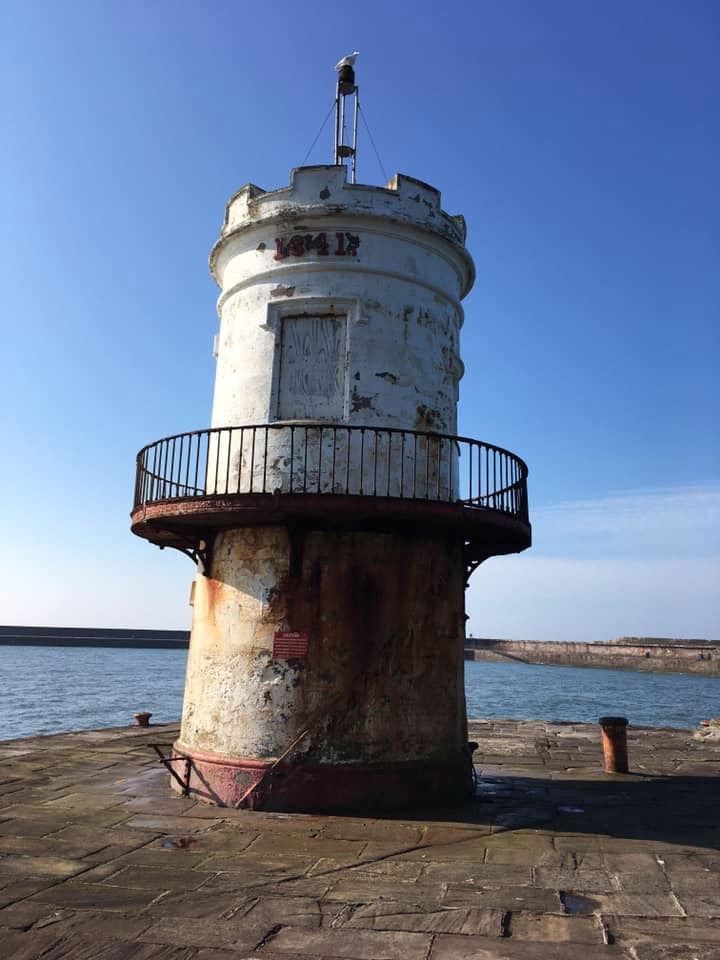 "We now have a new asset management and maintenance programme in place to make sure everything is kept in top condition going forward. We're also working to attract new commercial partnerships into the harbour and any money we earn will go straight back into maintaining those assets. The harbour is a beacon for our town and it's important we look after it and protect it so it can be enjoyed and loved by generations to come."

Restoration work will begin on 16 August and will be overseen by principal contractors, CRS Facility Management. The full scope of the restoration works includes iron, timber, glazing and masonry work and it is hoped that both lighthouses will be restored to their former glory by mid-October.

Gary McKeating, Head of Community and Development for Sellafield Ltd, said: "Through our SiX programme, our aim is to help create thriving communities where people are proud to live, work and visit. The refurbishment of the lighthouses will be instrumental to the regeneration of Whitehaven and will also help attract and retain visitors and businesses to the area. This in turn supports and complements our other investments in the area such as the Edge, the Hidden Coast programme and the Bus Station Eagle Lab."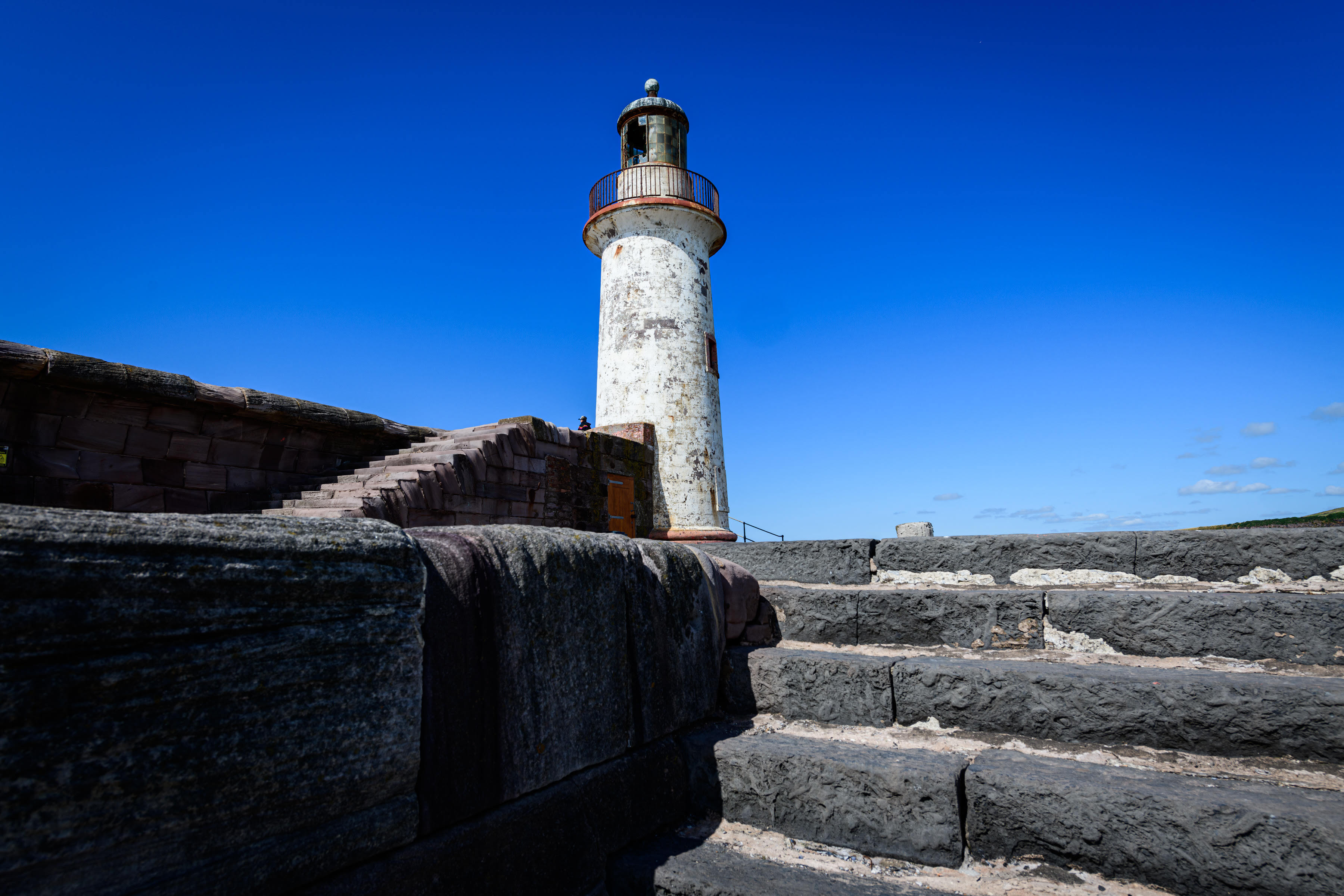 Chris Hayes from Whitehaven Town Council said: "We are delighted that Whitehaven Harbour Commissioners and their assembled partners are renovating these iconic landmarks. We know how passionate everyone is about these buildings and we look forward to seeing their reaction to them once they are fully restored. It's been a difficult 18 months for everyone, so we hope this project will act as a beacon of hope and a sign of brighter times ahead."

Gavin Henry from CRS Facility Management said: "We're extremely proud to be part of this exciting project and look forward to seeing these iconic structures returned to their original splendor. As a Cumbrian business, we love working on projects like this that allow our communities to have pride in where they live."

Mike Starkie, Mayor of Copeland, said: "I'm delighted to hear of the upcoming renovations to the Whitehaven lighthouses. The work that has gone into transforming the harbour area, cleaning up the wave and the crow's nest, is fantastic. This sets the momentum in driving the town forward, and providing a scenic focal point for residents and visitors to enjoy."
Scope of restoration works:
North pier lighthouse
New timber roof with durable hardwood and lead covering
New downpipes and door
Restoration of ironwork including floor structure, balcony brackets, parapet handrail and bench brackets
Clean and repaint internal and external masonry
Repoint mortar
Install new matching bench brackets
Install outlet pipes
West pier lighthouse
Remove perspex panels, broken glass panes and corroded iron glazing
Clean and paint all internal and external ironwork
Repair parapet handrail
Install new brackets and isolation sheets to support lantern flooring
Install new diamond pattern flooring around internal perimeter of lantern
Install new glazing in lantern
Install new roof covering over lantern
Clean and repaint internal and external masonry
Repoint mortar
Balcony floor stonework