A new app is making paying for parking more convenient for people in Whitehaven.
Whitehaven Harbour Commissioners has been upgrading the parking payment system in its five car parks over the last two years.

This has involved installing brand new payment machines which allow people to pay using both coins and cards. The latest of the machines was installed in Queen's Dock car park two months ago.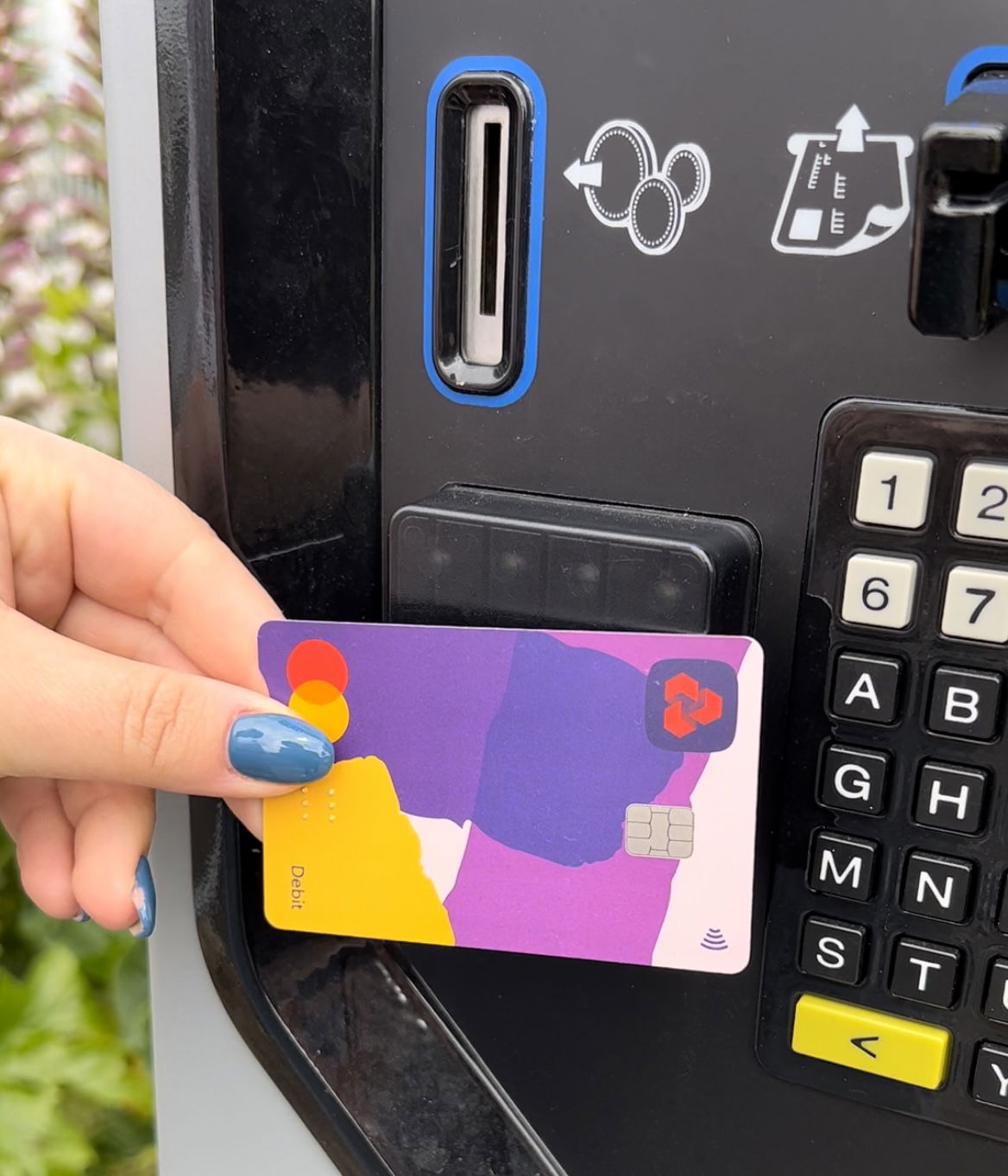 In May Whitehaven Harbour Commissioners also began working with mobile parking payments company PayByPhone, meaning people can now pay by cash, card or using their mobile phone.
John Baker, Chief Executive of Whitehaven Harbour Commissioners, said: "Every penny that is spent in one of our car parks goes directly towards the preservation and improvement of the historic Whitehaven Harbour.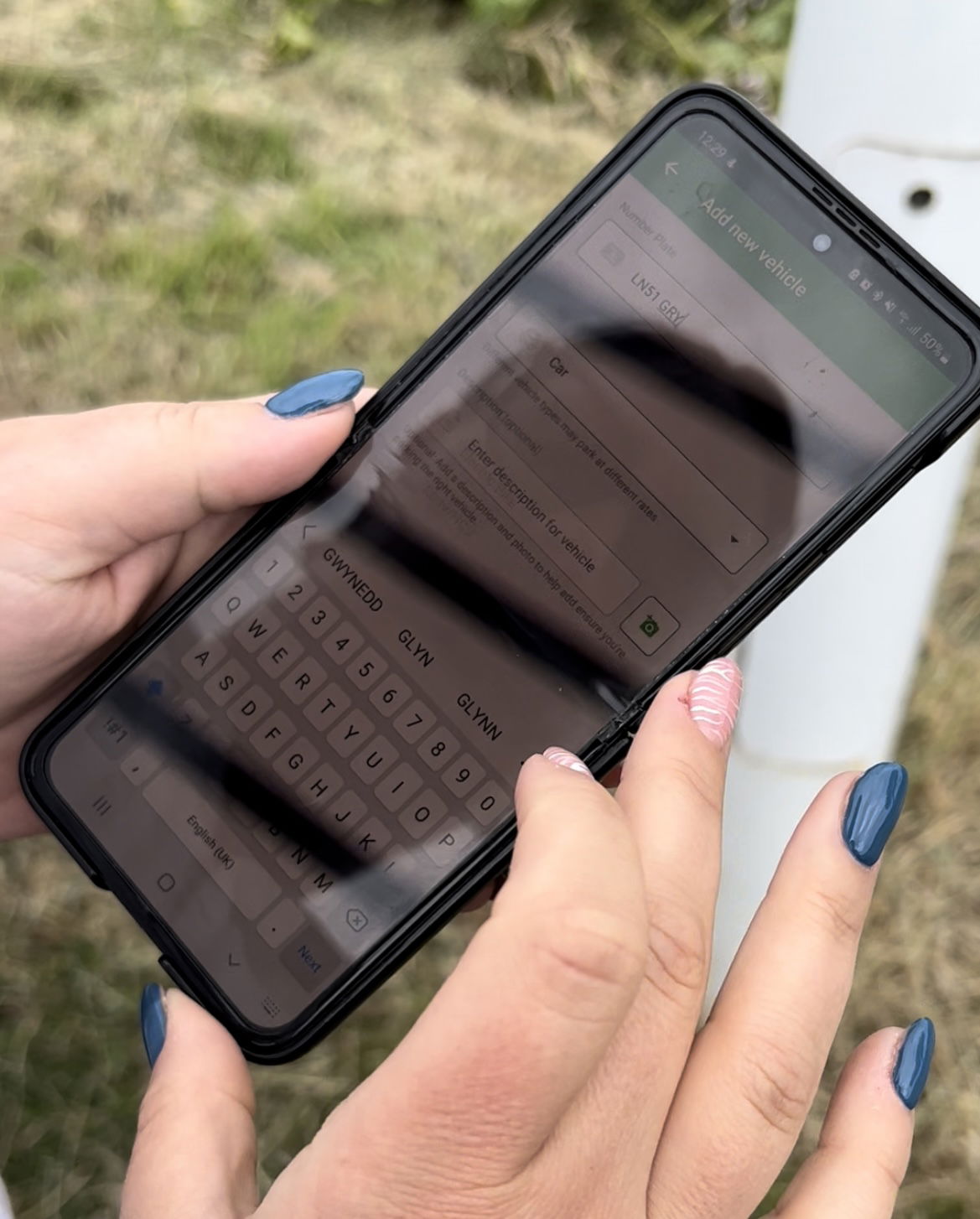 "It costs a huge amount of money every year to maintain the harbour for everyone to enjoy and use and the contributions from parking are a key part of funding this ongoing work. I'd like to thank everyone who uses the car parks for generating valuable revenue which is invested into the community.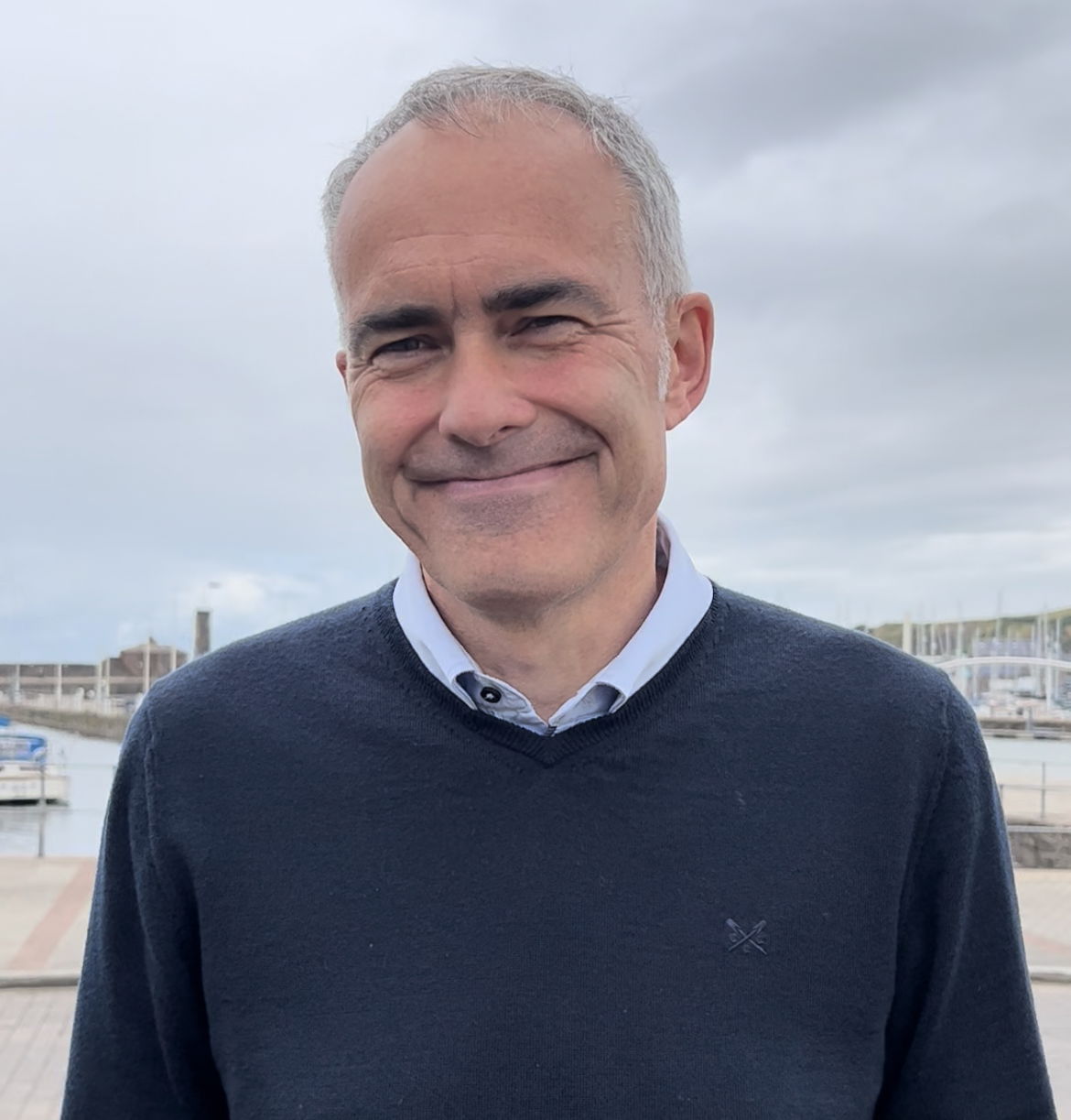 John Baker, Chief Executive of Whitehaven Harbour Commissioners

"The new PayByPhone app means people can choose to pay for parking any way they like, whether that is on their phone or using cash or cards at the machines."

Whitehaven Harbour Commissioners operate Quay Street North car park, Quay Street South car park, Tangier Street car park, Queens Dock car park and the permit-only, multi story car park located at Swing Pump Lane.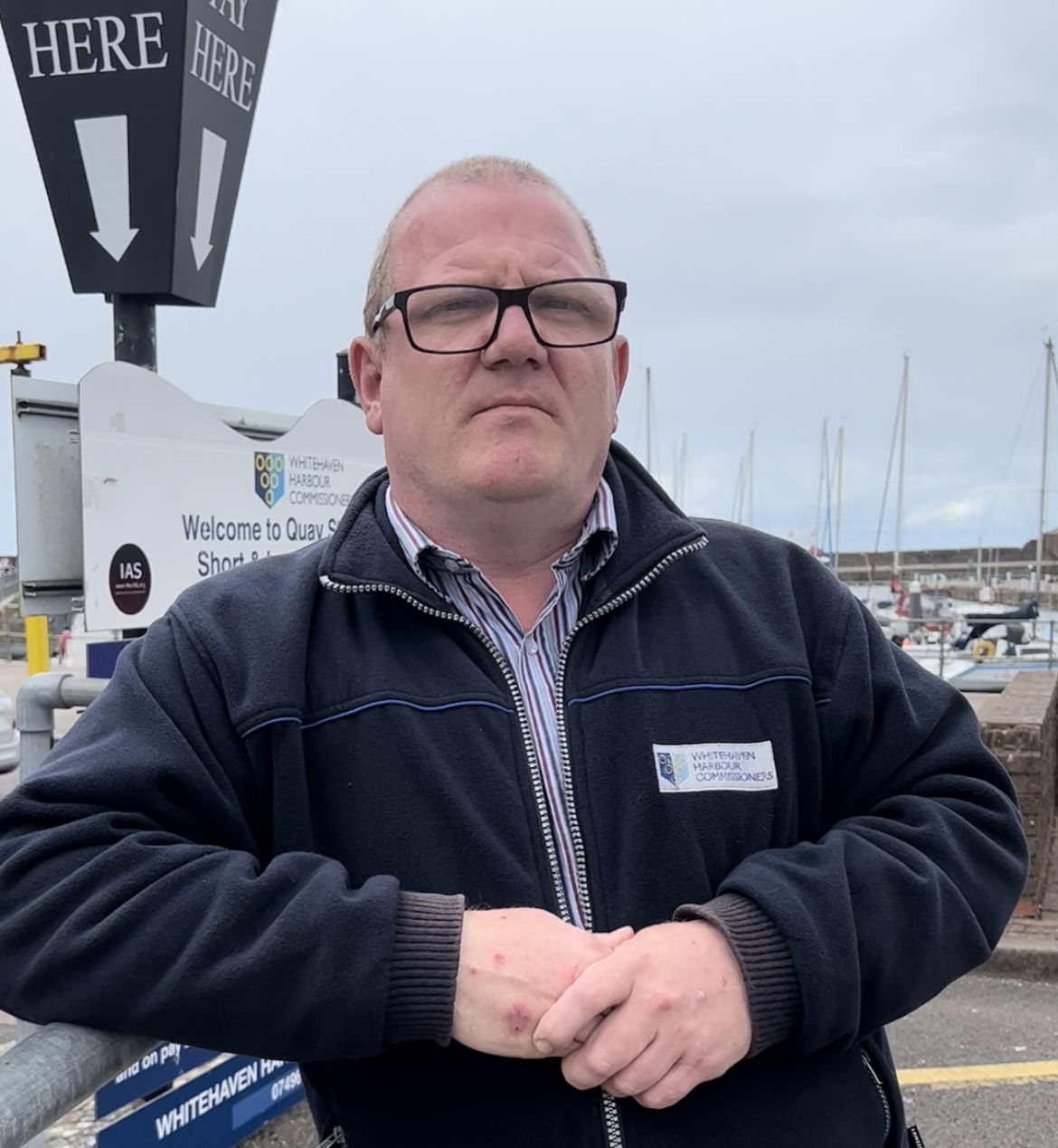 Chris Burton, Parking Operations Manager

Parking Operations Manager Chris Burton said: "We are looking to continually improve customer experience across our car parks and we believe it is important people have all options open to them when paying to stay in Whitehaven which is why we are keeping payments by cash and card available."